Sriven Systems offers a variety of business models to suit its clients outsourcing strategy. Sriven Systems brings the advantages of operating from US, coupled with its expertise and knowledge of communications technologies to its customers, thereby providing its customers with cost-effective high technology outsourcing solutions
SSI is continuously identifying, researching and defining models and economic systems that are essential for collective growth. Through this approach, SSI is willing to adopt any innovative business-engagement model that shall help its clients achieve their objectives and establish a mutually beneficial association.
Onsite Resourcing Model
The customer opts for this model when duration and nature associated with the assignment involve consultants' effort-investment at the client site. The structured reporting mechanism reduces risks associated with personal exigencies and helps accumulate knowledge. The client is billed on the basis of actual man months spent on executing the project at pre-decided rates.
Offshore Model
The customer opts for this model when the scope, specification and implementation plan of the project is not defined in an explicit manner. The client is charged on a pre-decided man month rate.
Fixed Price Turnkey
This execution model primarily suits customers with clearly specified requirements and well-defined project path. In this low-risk option, the customer pays a pre-negotiated fixed amount and the SSI team ensures quality delivery of the project within a pre-scheduled time frame. Typically the Functional Specification/High Level Design phase is carried out of the client site and then the System Integration and Testing is completed at the client site.
The typical steps followed in Fixed Price Turnkey model are
You can use these sections to highlight the features of heading. Use these paragraphs to focus on the topic you want. Make sure you keep it short, attractive.
Juan George​
Vice President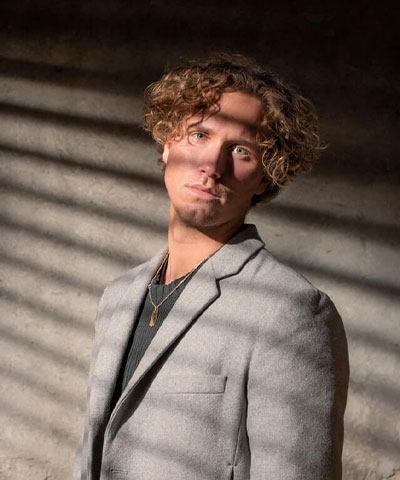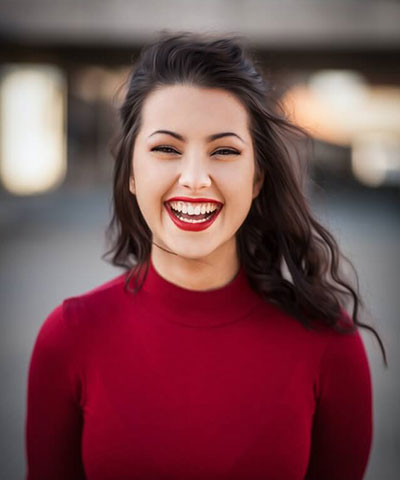 Emma Kelly
Creative Director
We Provide the Best Service in Industry​
Add a line that tells users how easily they can get in touch with you