Extended Development Center
The Extended Development Centre™ model is a revolutionary concept in offshore outsourcing and helps clients gain measurable business benefits while minimising the typical risks surrounding software development at offshore locations. Under this model, a dedicated team is setup at Sriven Systems offshore locations utilizing state-of-the-art infrastructure that basically becomes an extension of the clients own onsite development team.
The EDC™ model results in cost optimization and improves productivity by leveraging the facts that both onsite and the EDC teams work on the same development environment, have day to day interaction and are connected through a Virtual Private Network (VPN) while taking advantage of lower cost locations.
Trasitional Offshore Model
Except for requirements gathering phase the whole project is developed at offshore location with little or no interaction with the client.
Problem during deployment as the development and deployment environments are different at the onsite and offshore locations.
Little or no control over the project life cycle methodology, coding, documentation and other standards.
Not very flexible to accomodate dynamic changes to the project on an continuos basis.
Scope of "surprises" when the final application is delivered due to lack of communications or the requirements not being understood properly.
EDC™ Model
Account manager based at onsite location becomes primary point of contact for the client and is responsible for all project related issues including reporting.
Development and Deployment environments of the client are replicated at the offshore location. Coding and other standards of clients are followed.
EDC facilitates collaborative work on an interactive platform for discussions as well as providing access to a common repository of project-related information.
Flexible to accomodate dynamic changes to the project or team size & composition.
VPN enables the client and EDC teams to access remote environments on both sides, thereby providing a seemlessly integrated development environment.
Advantages of EDC ™ model:
You can use these sections to highlight the features of heading. Use these paragraphs to focus on the topic you want. Make sure you keep it short, attractive.
Juan George​
Vice President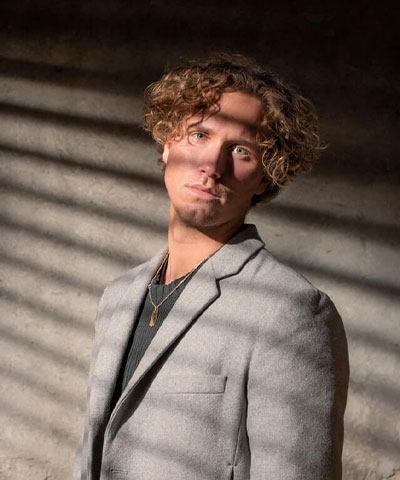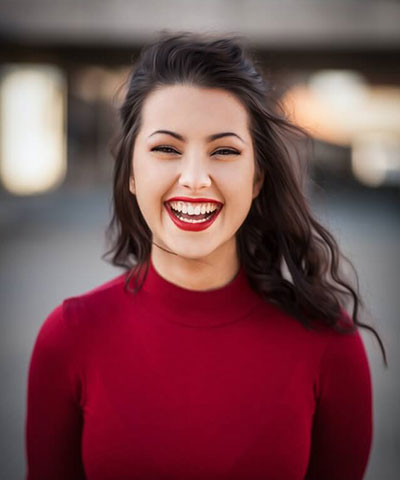 Emma Kelly
Creative Director
We Provide the Best Service in Industry​
Add a line that tells users how easily they can get in touch with you