Whether creating new applications or re-engineering legacy solutions into newer platforms, Sriven Systems has the expertise to design and develop cutting edge applications for organizations across vertical industries. Creating, migrating or optimizing large database solutions is a specialized discipline. We have the experience to skillfully address your database challenges with robust solutions.
Maintaining existing applications can be a challenge, and constantly upgrading code and extracting optimal system performance demands focused attention and time. Outsourcing your application maintenance to us saves you valuable bandwidth and lets you keep your focus on other important issues.
Whether you are a software vendor or a traditional enterprise, Our Test Center teams can work with your product development group to ensure that your products meet the highest standards of quality. From creating test plans to executing highly specialized stress tests, we can help with all your testing needs.
Our Software Engineers work at leading technology firms which means our knowledge base is constantly expanding to include the latest technologies. We have more than 50 seasoned programmers with a broad set of areas of expertise that can create cross-platform solutions for a wide range of software challenges.
Software Development Process
The development of reliable and scalable software solutions for any OS, browser and device. We bring together deep industry expertise and the latest IT advancements to deliver custom solutions and products that perfectly fit the needs and behavior of their users.
Software development outsourcing
Legacy software modernization
Custom software development
Cloud application development
You can use these sections to highlight the features of heading. Use these paragraphs to focus on the topic you want. Make sure you keep it short, attractive.
Juan George​
Vice President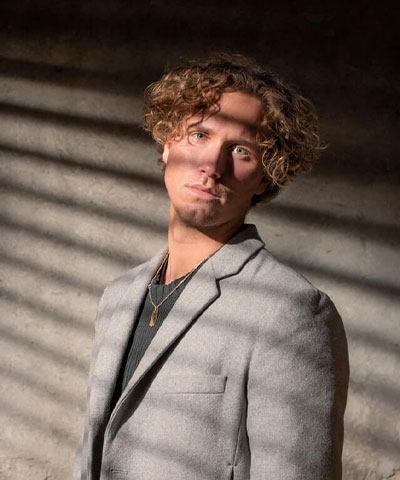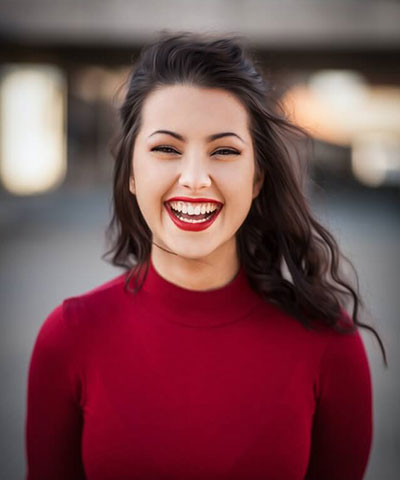 Emma Kelly
Creative Director
We Provide the Best Service in Industry​
Add a line that tells users how easily they can get in touch with you