Our mission is to empower people to be successful by placing them in the right position with the right client. We do this every day, relentlessly, by building trusted relationships with our employees and clients. When people succeed, families and communities thrive.
We have access to hundreds of jobs. Combine that with the industry's best staffing experts, and the Qualified team has what it takes to make sure you find the best job possible.
Project Management:Scrum, Agile, Jira, Confluence, Azure DevOps
ERP: SAP, PeopleSoft, Oracle, Workday, Microsoft Dynamics
QA & Testing: Manual & Exploratory Testing, Automation Testing Tools (Selenium, QTP), Ruby, Cucumber, Selenium
Application Platforms: Mulesoft, ServiceNow, Salesforce, Appian, PowerApps, SharePoint, Microsoft 365
Programming Languages:Java, NodeJS, Git, .NET (FW & Core), SQL Server, PL/SQL, C++, C#, Oracle (P/L SQL), Pearl, UI( Angular, WPF, WinForms, Blazor, Mobile Device application developers, Xamarin
Databases: Netezza, DB2, SQL Server, Oracle, MySQL, Cassandra, PostgreSQL
System Administration: AS 400, Azure, Cloud, AWS Cloud, GCP, Oracle cloud, , IBM Cloud, VM ware , Citrix, Microsoft operations manager, Splunk , LINUX, Windows, VMWare, CITRIX, F5 Load Balancer
RPA: Microsoft UI Flow , UI path RPA, Automation Anywhere, Blue Prism;
Business Intelligence: Tableau, SAS, Oracle BI, SSRS, Business Objects, Domo, Qlik, PowerBI
AI & ML: Apache Spark, Hadoop, Data lake, Azure ML, LUIS, Bigdata;
Cloud Computing: AWS (Amazon Web Services), Azure, GCP, Oracle Cloud
Mobile Apps: Android, iOS, Native iOS, Objective C, Xamarin;
Front End Developer: Angular JS, Node JS, EST JS, PIXI JS, React JS, Apex
DevOPS: Jenkins, Puppet, Terraform, Azure DevOps
ETL: Informatica, MDM, IDQ, Data stage, Micro strategy, snowflake, Azure data factory, Talend, Informatica, Ab Initio
Other Tools: AEM – Adobe Experience Manager, Genesys, Guidewire
UI/ UX: Winforms, WPF, Oracle Apex, Angular, ReactJS, Blazor, VueJS, Knockout, Bootstrap, JQuery
Network Engineers: CCNA, CCIE, CISP, CISCO UCCE;
Systems Integration: Mulesoft, Dell Bhumi, Pega, Firehose, Azure Event Hub, MSMQ
Help Desk Specialists
IT & Technical Support
The scope involves developing and maintaining the front end and middle tier code of client's website; Breakdown graphical designs into functional and modular front end code. Developing Source control, UML, XML, JSON, SOAP, REST, Data mapping, API artifacts and service interface specifications (XSD/WSDL/WADL/OpenAPI/Swagger/RAML), Mulesoft, Jira, Smartsheet, SharePoint Online ,Visio ,Agile, SCRUM , SaaS, Service Now, Tableau , DTCC, AnnuityNet , iPipeline , Firelight , CCA, CCBA, CBAP, CBDA, HIPPA, ACA ect.
We sriven systems inc. has specialized in the following aspects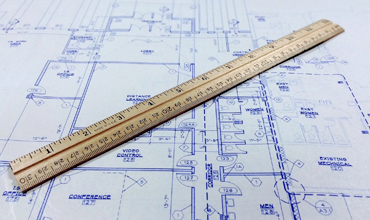 OUR Leadership
Our Leadership skills are scalable and compliant, designed to keep pace with change and equip clients with the resources required to meet their needs. We offer a service which suits an organisation's needs, ensuring that the technology and people are in place to operate at maximum efficiency.
OUR Awards
Deliver value continuously to our customers and partners at every step with our engineering excellence, thought leadership and core values.To become a respected leading network and technology consultant firm in our chosen industry segments known for providing quality services and creating long term relationships with our customers, employees and partners.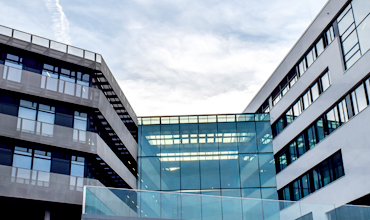 OUR Values
Value Creation for Client – Designing quantum leaps for the Client's Business with cutting-edge technology solutions. Innovation – Presenting innovative options to deliver valuable solutions. Passion for Excellence – Relentless pursuit towards achieving better results every time and raising the bar in service. Integrity – Ethics, trust, fairness, transparency and honesty. Collaboration – Power of working together..
You can use these sections to highlight the features of heading. Use these paragraphs to focus on the topic you want. Make sure you keep it short, attractive.
Juan George​
Vice President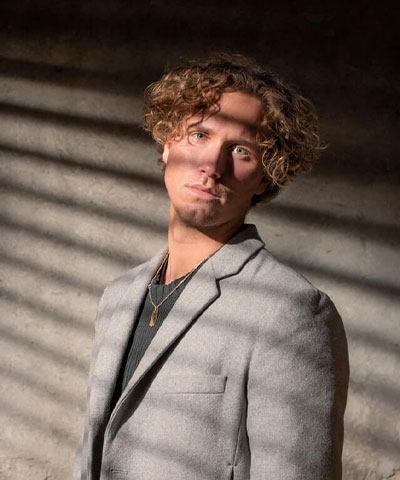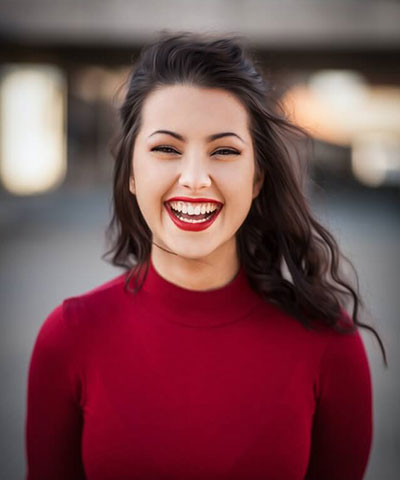 Emma Kelly
Creative Director
We Provide the Best Service in Industry​
Add a line that tells users how easily they can get in touch with you