Sriven Systems provides end-to-end solutions to fulfill your Business Integration needs. We offer strategic consulting, design and development with the leading EAI/B2B tools.
We employ standard design and implementation Methodology and Techniques honed by our working with best-of-the breed tools.
Intra-Enterprise Integration – Integration of legacy systems and new applications within an enterprise.
Inter-Enterprise Integration – B2Bi allows sharing enterprise's application information with trading partners and customers
Our Technical Expertise Include
We offer services with the following tools
Project management services
Project management services from Sriven Systems utilize proven experience and methodologies to deliver IT solutions that meet the business technology needs of our clients. Sriven has expertise in a variety of project management environment.
The skills of both our project leaders and team members are broad and deep, with expertise that encompasses application development and integration, infrastructure and application maintenance and packaged software implementations for a variety of industries.
We sriven systems inc. has specialized in the following aspects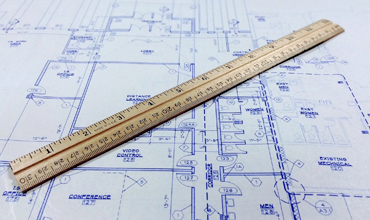 OUR Leadership
Our Leadership skills are scalable and compliant, designed to keep pace with change and equip clients with the resources required to meet their needs. We offer a service which suits an organisation's needs, ensuring that the technology and people are in place to operate at maximum efficiency.
OUR Awards
Deliver value continuously to our customers and partners at every step with our engineering excellence, thought leadership and core values.To become a respected leading network and technology consultant firm in our chosen industry segments known for providing quality services and creating long term relationships with our customers, employees and partners.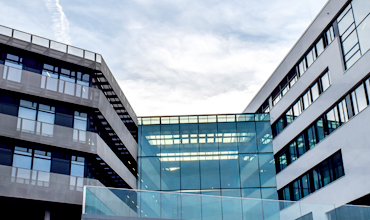 OUR Values
Value Creation for Client – Designing quantum leaps for the Client's Business with cutting-edge technology solutions. Innovation – Presenting innovative options to deliver valuable solutions. Passion for Excellence – Relentless pursuit towards achieving better results every time and raising the bar in service. Integrity – Ethics, trust, fairness, transparency and honesty. Collaboration – Power of working together..
You can use these sections to highlight the features of heading. Use these paragraphs to focus on the topic you want. Make sure you keep it short, attractive.
Juan George​
Vice President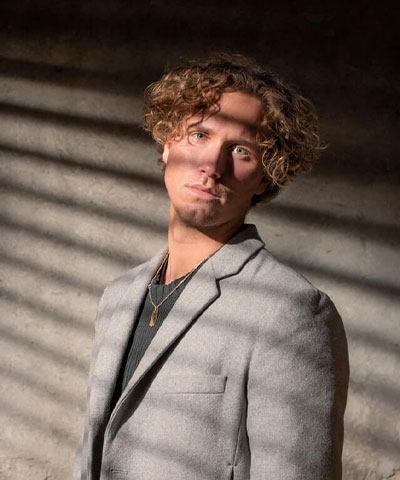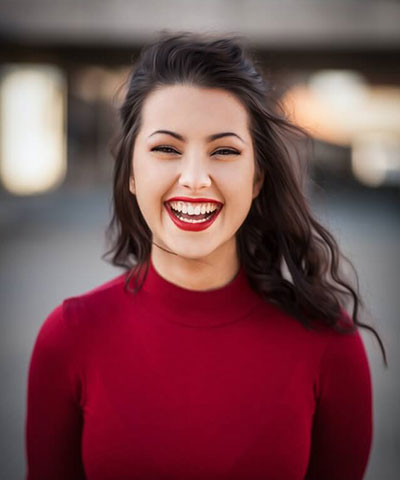 Emma Kelly
Creative Director
We Provide the Best Service in Industry​
Add a line that tells users how easily they can get in touch with you